Search Your Dream Holidays
Picture perfect gompas, ancient Buddhism, high mountain passes and spectacular lake.
Guests Speaks
Discovering Uttarakhand is quite an experience. The place is unique : First of all we appreciated the kindness of the local people, whether they live in towns or in the mountains.

Sikkim is a wonderful state which offers tourists an opportunity to experience a pristine and unspoilt holiday destination. Exotic Locations, Tea Gardens etc. is very refreshing.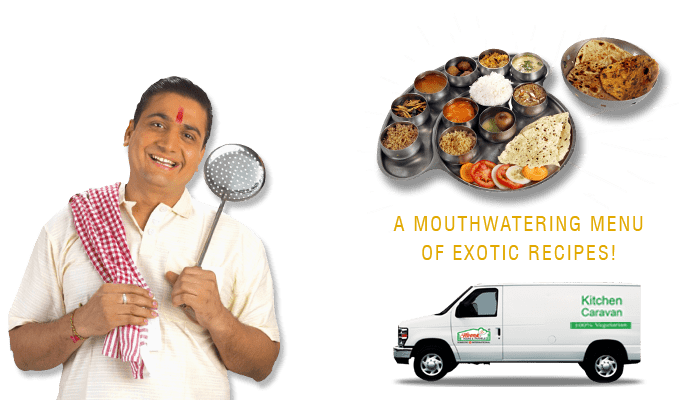 Why Heena Tours?
Lots and lots of sight seeing, with enough free time to roam.
25 Years of experience, 1000+ tour managers and 250+ inhouse sales and support staff.
Free time to travel your own way and do things that you like.
Ubeatable Value for your hard earn money with host of exclusive experiences that Heena give.
Extra Ordinary service right from the sales staff to tour managers to help you get the best holiday experience and life long memories.
Authentic and verified hotel with amazing location and private amenities.
Group Tour options to choose from
Travelers enjoying tours now
Happy Customers of Europe Tours
Tours Organised Every Year