Search Your Dream Holidays
Guests Speaks
We recently took the KL04 trip in Kerala with Heena. Had a great experience. The overall trip was fantastic and very well managed by our tour incharge Mr. Jagdish. The food arrangements were fantastic and my parents loved it. Would definitely recommend Heena tours to my friends & family. Thanks for providing us a memorable experience

We are a family of total 10 tour members all of us fully enjoyed the tour in all ascpects. Starting the journey with the tour manager Shri Hukamsinhji, we experienced a family-like environment just because of the most co-operative person Shri Hukamsinhji. He left no stone unturned for us to enjoy this tour. We were provided Heena operated in-house kitchen service for breakfast, lunch and dinner. The kitchen staff also very cooperative. On road transport very comfortable and the vehicle being in good condition with the equally good behaving driver. Finally it is a pleasant experience with Heena and all the staff in leadership of Hukamsinhji. Once again thank you All for such a wonderful tour.

Thankyou for accomodating us in this tour at the very last moment and guiding us for Lachung. We had a very wonderful journey and stay throughout these 11 days. We would also thank a lot to the Tour Manager Mr Bhagwatiji and his wonderful team of Maharajs and helping us daily. Overall a 5 star tour of Sikkim and Darjeeling. Thanks again as we take ahead one more good experience of Heena tours and travels with us.

The tour was astonishingly way past my expectations and we were delivered a smooth and subtle trip with lots of fun and enjoyment. Summarizing things up, the food, the transport, travel and overall all amenities provided by Heena were really convenient. Boredom wouldn't linger around you as you get to meet more people for the same tour, make new friends and interact with the tour Co-ordinators.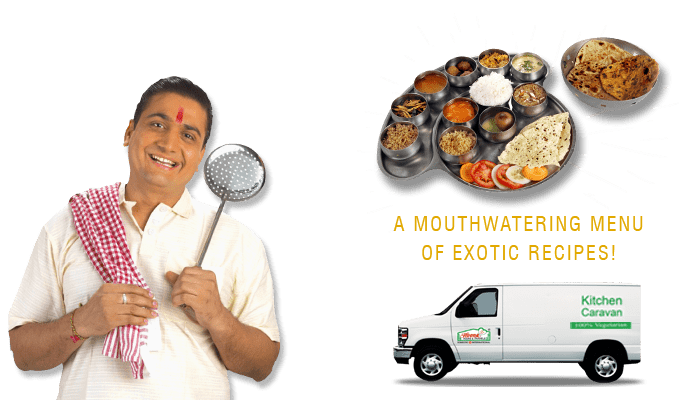 Why Heena Tours?
Lots and lots of sight seeing, with enough free time to roam.
25 Years of experience, 1000+ tour managers and 250+ inhouse sales and support staff.
Free time to travel your own way and do things that you like.
Ubeatable Value for your hard earn money with host of exclusive experiences that Heena give.
Extra Ordinary service right from the sales staff to tour managers to help you get the best holiday experience and life long memories.
Authentic and verified hotel with amazing location and private amenities.
Group Tour options to choose from
Travelers enjoying tours now
Tours Organised Every Year